Ton Viet Phap
Ton Viet Phap
Viet Phap Steel is one of the first producers of galvanized steel in Vietnam. Our company brand dated back from 20 years ago, recognized as a manufacturer with leading quality. With non-stop development, Viet Phap Steel has been helping our clients understand that they are not only achieving financial profit by optimizing their product's needs but also do their part in protecting the environment.
View more
View all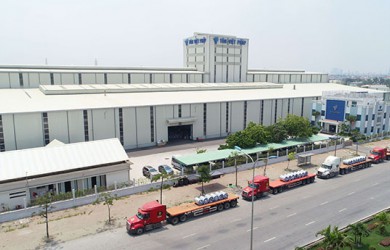 07/10/2020
The implementation of many large projects after the social distancing period and disbursement of public investment for infrastructure until the end of this year are expected to support growth in construction steel consumption, according to Rong Viet Securities (VDSC).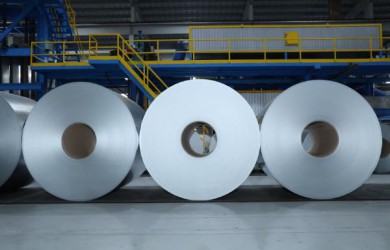 16/12/2020
HÀ NỘI — Việt Nam is facing an increasing risk of trade defence lawsuits as exports expand after the country's active international integration and participation in free trade agreements (FTAs).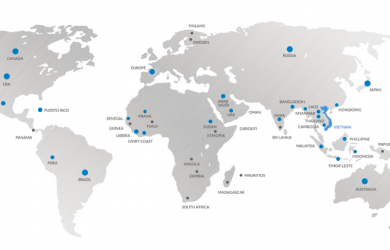 13/10/2020
With an advanced and environmentally friendly production line system with a capacity of up to 200,000 tons/year, Viet Phap Steel aims to cover the export of galvanized steel products to the international market. In addition to traditional export partners, Ton Viet Phap also expands exports to potential markets such as the Middle East, South Asia, Europe, Australia, America, ...
Our Partners